'brutalist paris' explores the most significant examples of post-war brutalist architecture in and around the french capital. with original photography
and expert texts by robin wilson and nigel green of photolanguage, the book draws on over five years of research, interviews and imagery. developed by london-based independent publisher
blue crow media
(discover their brutalist berlin map
here
), 'brutalist paris' is currently raising funds on kickstarter, and will be published in september 2022 if all goes according to plan.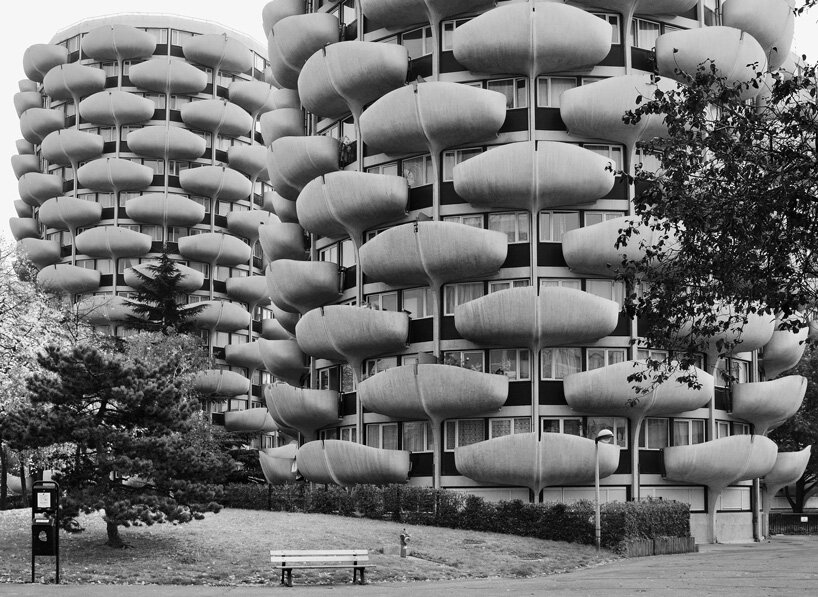 'les choux de créteil', gérard grandval, 1966-74
all images by nigel green for blue crow media
from the curved concrete balconies of 'les choux de créteil' to oscar niemeyer's 'bourse du travail', 'brutalist paris' documents the movement's most significant examples in and around the french capital. back in 2017,
blue crow media commissioned robin wilson and nigel green of
photolanguage to research, write and shoot photography for the brutalist paris map
. since the map's publication, through their research, writing and photography, photolanguage have continued to draw attention to brutalist architecture across the city and its suburbs.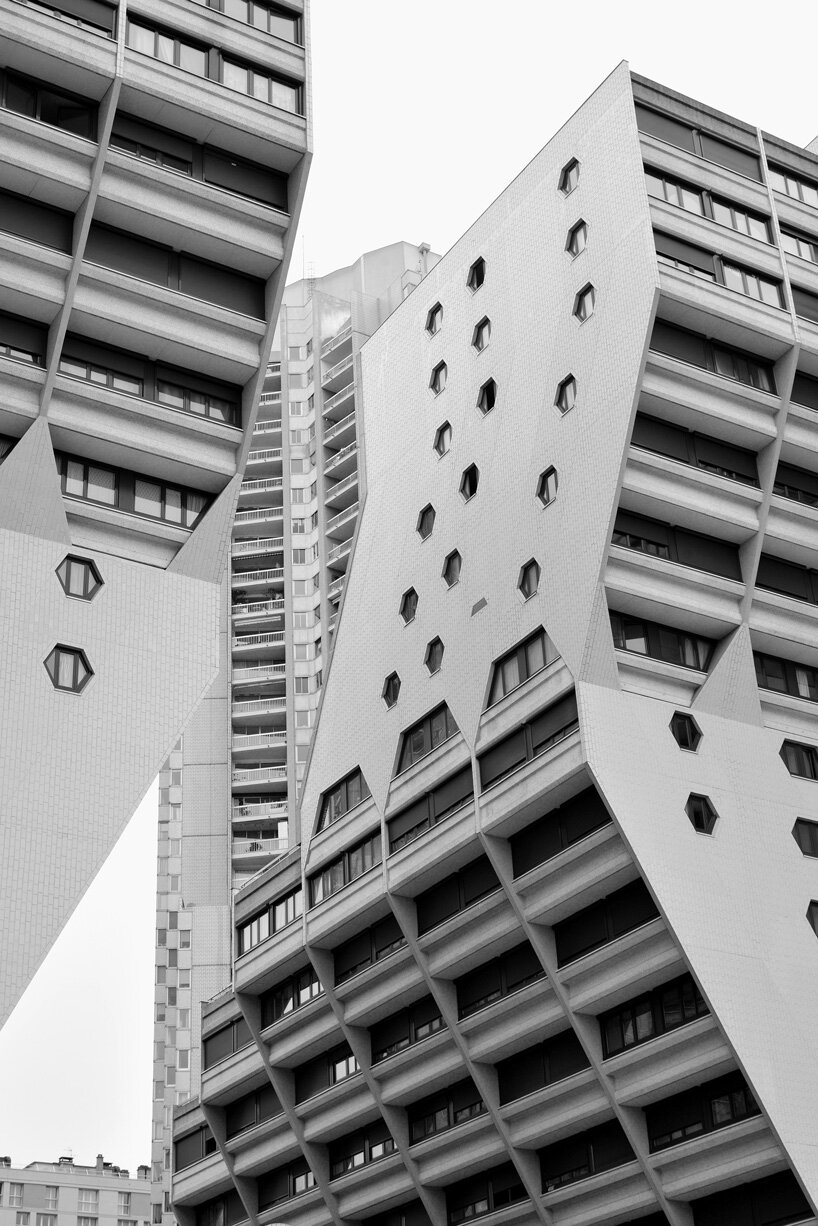 'les orgues de flandres', martin s van treek, 1973-80
founded by derek lamberton in 2009, blue crow media is a london-based independent publisher that has launched a series of close to thirty architecture guide maps, covering cities as diverse as london, skopje, new york, detroit, tokyo and pyongyang. 'brutalist paris' will be the first thoroughly researched english-language book documenting the movement's influence in and around the french city. currently, blue crow media is raising funds to publish the book via
this kickstarter campaign.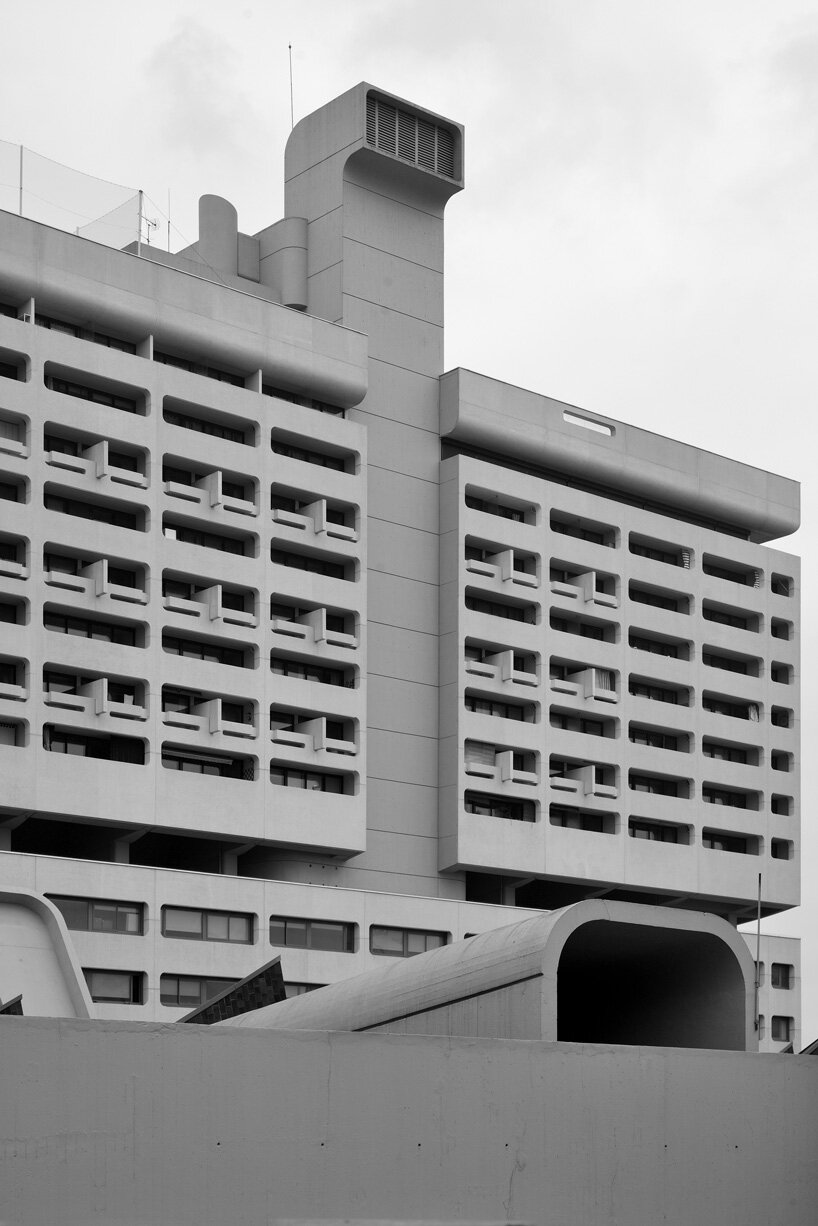 caserne de pompiers, jean willerval, prvoslav popovic, 1968-73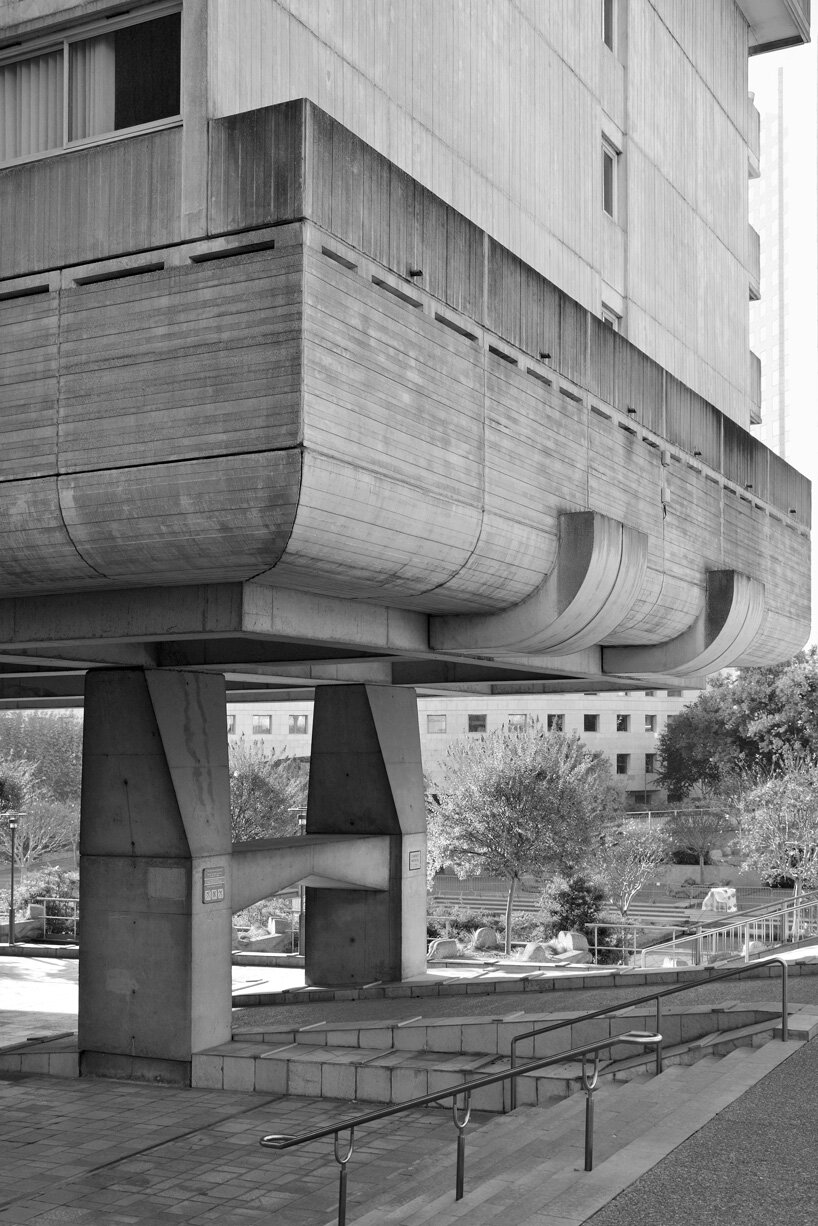 'vision 80' logements, jean pierre jouve, andrei frieschlander, charles manfredos, 1970-73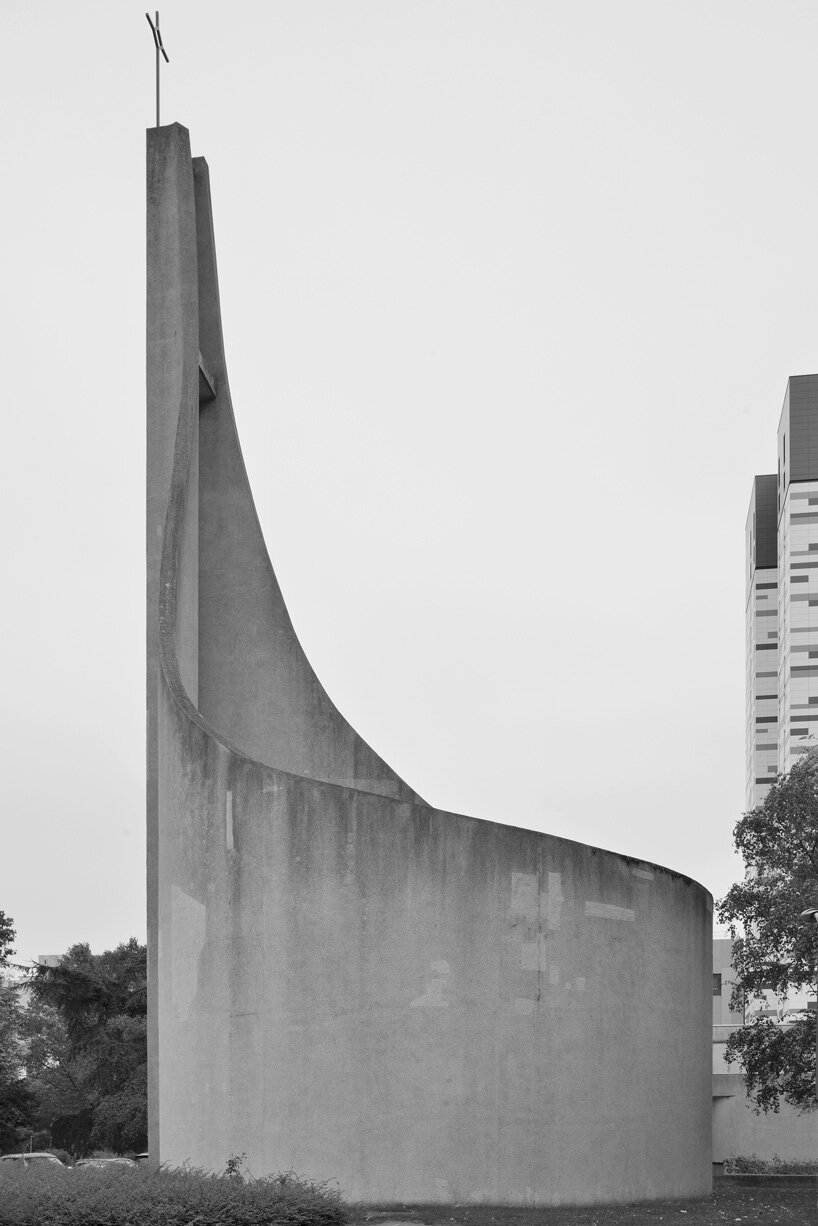 église saint andré, marius depont, 1988
Source : https://www.designboom.com/architecture/post-war-brutalist-architecture-paris-book-04-21-2021/
696